By some rights, I should be a knitter.

I remember sitting with a hank of yarn hung from both hands while my mother wrapped it in balls. Next to my grandmother's Lazy-Boy sat her knitting workbasket with another pair of mittens for the grandchildren. I sat at her feet many times while she taught me how to cast on, knit, purl and cast off. I made a couple of small projects, a blanket for my Barbie, a pair of slippers for a new baby cousin, but in my opinion, knitting took too long. I could spend two hours at my sewing machine and have more to show than the few rows I'd have for that same amount of time. The tools and techniques I use for quilting, the rotary cutter, chain piecing, and sewing machine, means I can finish a bed size quilt top in less time than knitting a simple scarf.
Machine sewing strips and squares and triangles into a bed sized quilt is one thing. Applique is another matter entirely.
I find applique absolutely beautiful. The intricacies of the work awe me and the design potential opens my imagination. As far as I know, there are two approaches for applique work. I can do it by hand, or I can use fusible web and finish the edges by machine. I find the beginning steps for either method equally tedious as I trace the shapes over and over, first on a template, then onto freezer paper (my preferred method for hand applique) or fusible web for machine applique. Tedious step number two is cutting the shapes. I start feeling overwhelmed when I count the number of flowers, petals, and leaves. Tedious step number three, finishing the edges.
Being a woman who likes to zip along and finish big projects in a timely manner – meaning in a matter of days, not months – I would prefer to machine applique. But what I gain in time using fusible web to set all the pieces on the background, I lose with the finished look of what is supposed to be machine applique. Machine appliqueing small shapes in a complicated design like say, sheep legs in a nativity scene, and I end up with the quintessential Pinterest fail. Not pretty. Not pretty at all.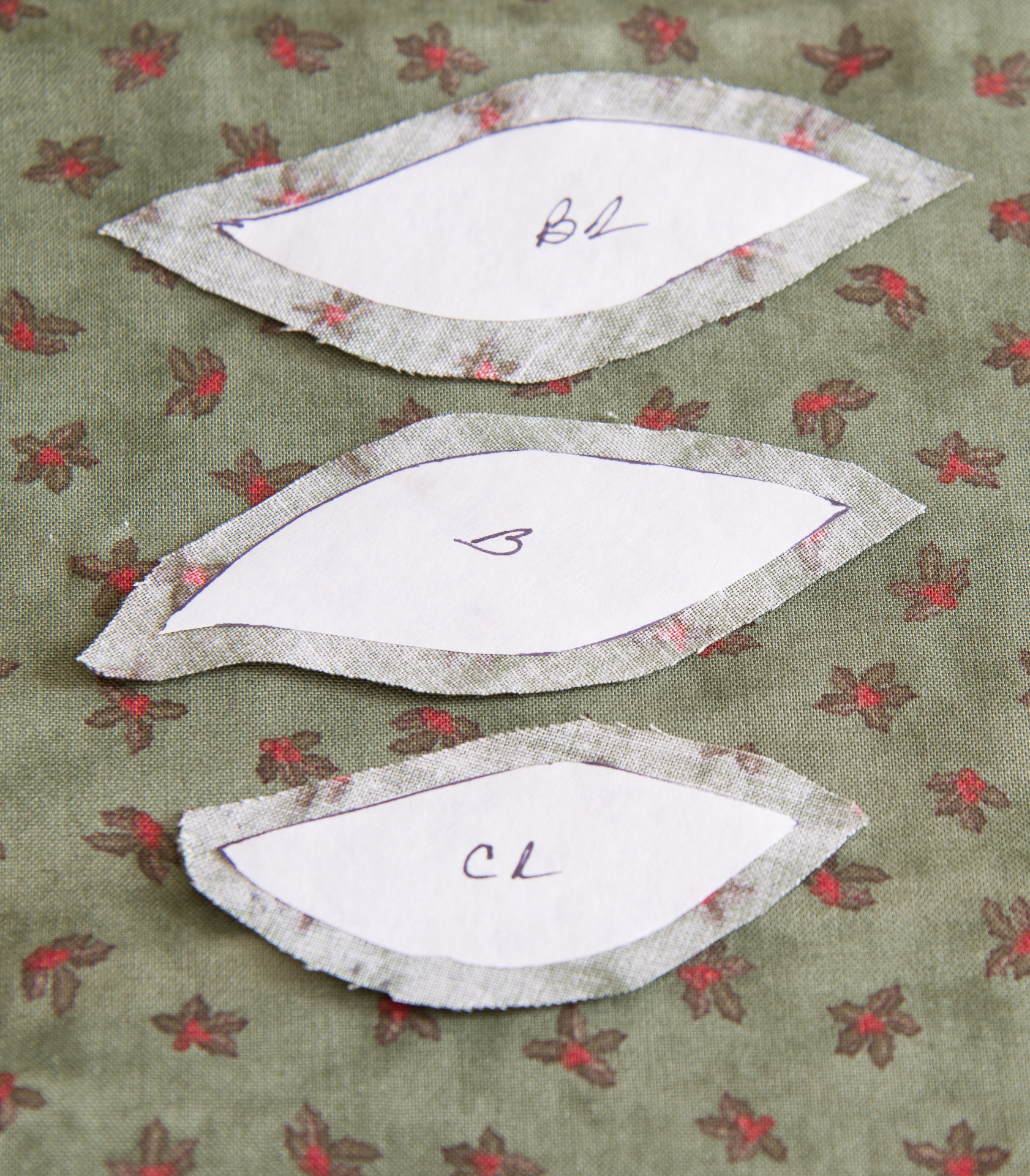 I admire the smooth edges of hand-turned applique and the invisible stitches layering one shape upon another. But handwork takes time. To eliminate the time excuse I use to avoid hand applique, I once signed up for a block-of-the-month. I thought that pacing the hand stitching over time I would finish the quilt. After all, they sent me everything I needed, one block at a time, and I had four weeks to follow the directions and the pieces to the background fabric. What could be easier? I finished the applique and embroidery on four, completed the applique on another five, and managed to totally misplace three of the blocks.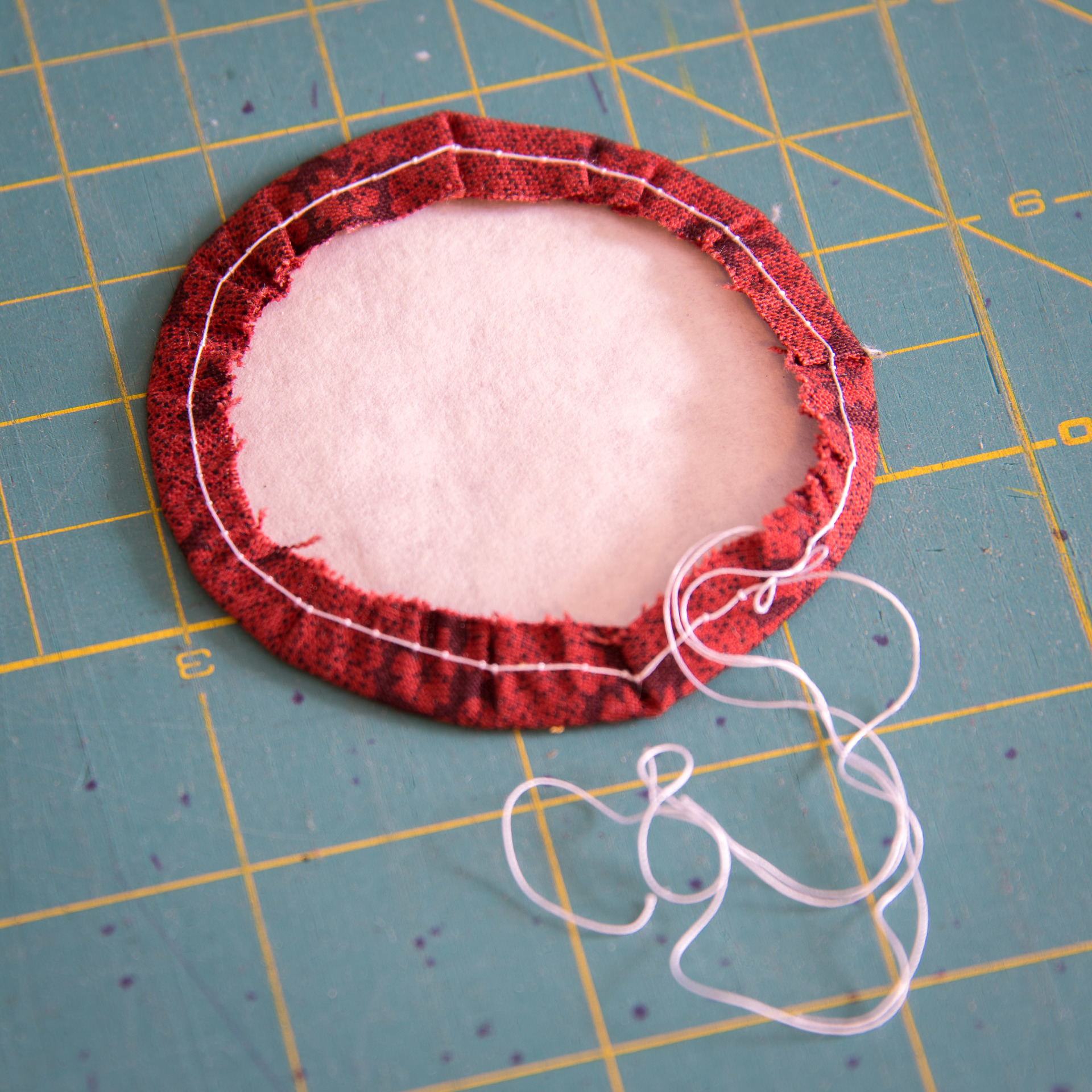 With nine different applique blocks in the WPA quilt project, I will again practice my hand sewing skills. Like my grandmother knitting in her recliner, I usually do the hand stitching while watching TV. At the end of the day, the simple repetition of tiny, invisible stitches frees my mind and on the floor next to my place on the loveseat sits a workbasket with scissors, pins, needles, fabric petals and leaves with matching color threads.